May News
Saturday, 31 May 2014 | Admin
So May is nearly over and the summer season has started.
We began of the month heading North for a few days with stage, barrier, audio and lighting in a rather splendid old venue.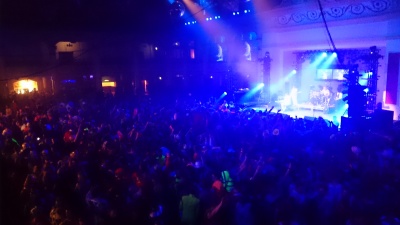 The MPT 12 mtr Cover was at Devon County Show (you can just the cover on the left rising up above the crowds)
and the 8mtr Stage & Cover with Barrier, Audio and Lights at Plymouth Uni summer Ball.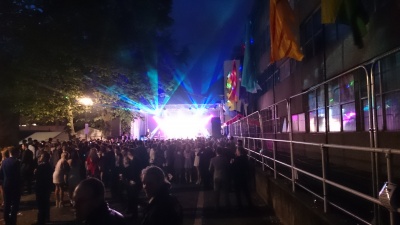 We also had barrier down at Newquay for the bank holiday weekend