Tuesday, 27 November 2012 | Admin
SPS are again working on the Eden Projects Time of Gifts Winter Festival
Friday, 19 October 2012 | Admin
Steeldeck build at The Big Freeze
Thursday, 16 August 2012 | Admin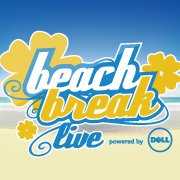 SPS Audio are busy working on the Tech Production of Beach Breaks again this year. We first worked for Student Seed the company behind BBL in 2008 when we provided the staging for the event. The following year we took on the event production.

Thursday, 31 May 2012 | Admin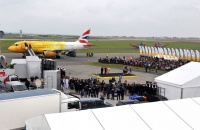 SPS were very pleased to be asked to supply the VIP Tiered Seating platform and four raised press and camera platforms for the Olympic Torch arrival into the UK in May.