Early summer 2013
Friday, 12 July 2013 | Admin
It's been a busy few weeks for us over with 500 sheets of deck at Glastonbury festival and our audio guys working on stage/mons at West Holts for APR Audio. If you were in Silver Hayes, Acoustic Tent, Theatre and Circus, Salsa then you would have walked past or watched a performance on some of our staging.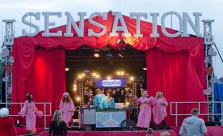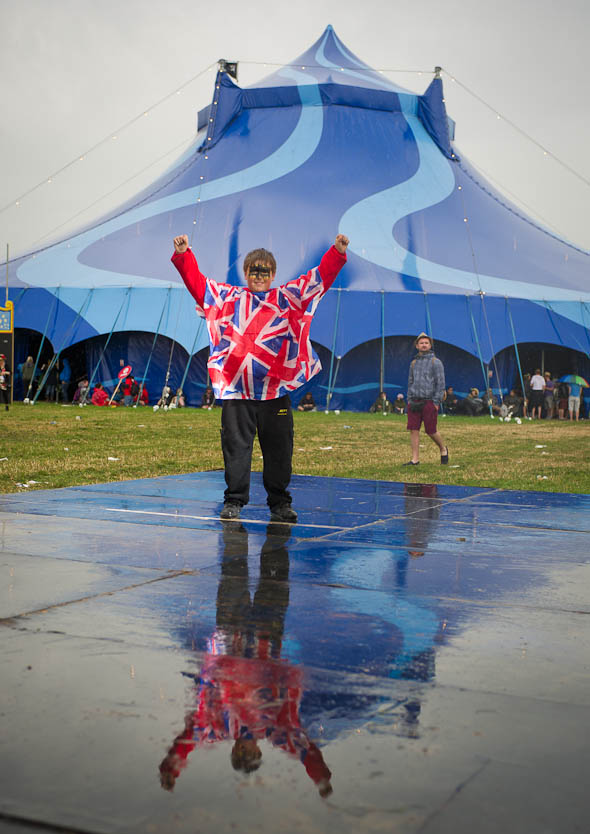 Straight out of Worthy Farm onto Hastings Beer festival where we supplied stage and rigging.
Meanwhile back in Cornwall we have had one of our Audio systems and crew at the Eden Project in the second stage of the Eden Sessions as well as some of our Pit Barrier on hire for the entire run. We also supplied Eden with rolling risers and additional deck as riser holding docks.

We also provided temporary tiered seating for a St Austell theatre production of the Bread Riots

Two trucks full of staging have gone into the NASS Festival and we are supplying the PA and crew on the main stage at the event.
All back to the warehouse on Tue to get it all back in and sorted before it all starts again.