Audio Hire
For some of the team at SPS this is how it all started 20 + years ago. We have come a long way since then but mixing a band at any level is still a pleasure.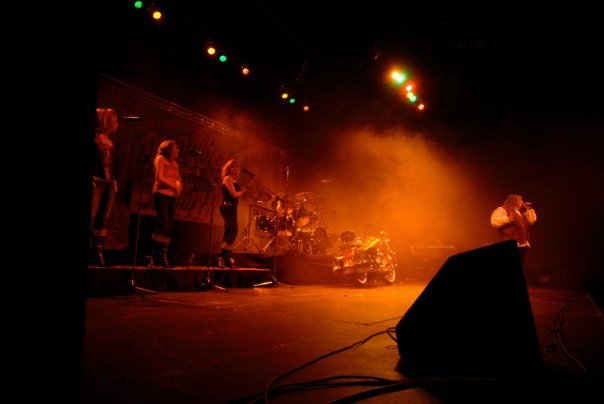 If your looking for an Audio system for your next event, concert or festival call us on
01726 8817380 or email and we would be happy to have a chat


We believe that live audio experience can not be found from reading a book or looking up google. You need to have been though the ups and downs of the live audio business to take on some of the challenges that are presented to you day in day out. That is why we can be found working on live event stages year after year, keeping the changeovers on time and the artists happy.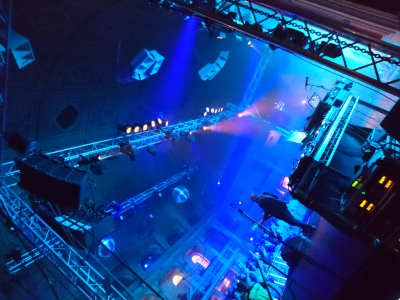 Tours - Festivals - Concerts - Installation - Dry Hire - Engineers and Crew
Conference Audio -Touring Support - Live TV Broadcast Feed
Offering large scale audio and production services for concerts of any size.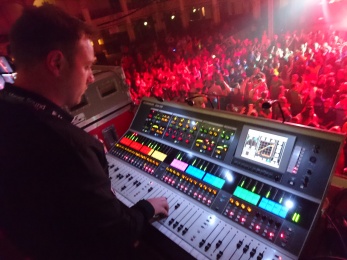 Supplying audio hire to Festivals & Concerts of any size and style. Bespoke options to fit the event.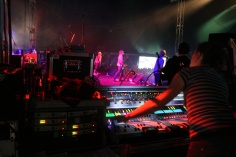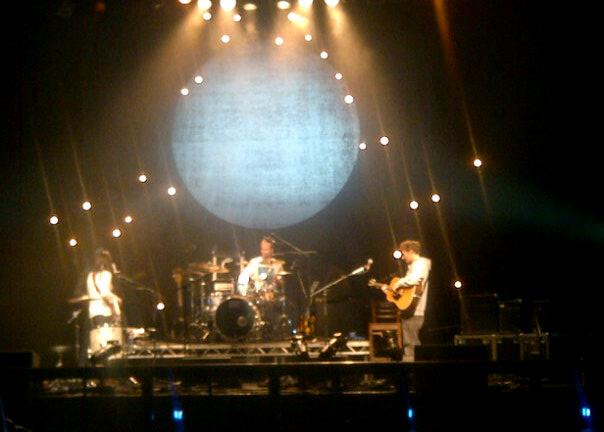 Compact AV packages hires for Hotels, Pub Gigs, Conferences, Concerts and Events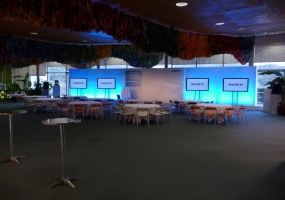 South West PA Hire, cornwall audio hire, Devon Audio Hire, Cornwall Audio hire